Turn your internship program into the ultimate recruiting tool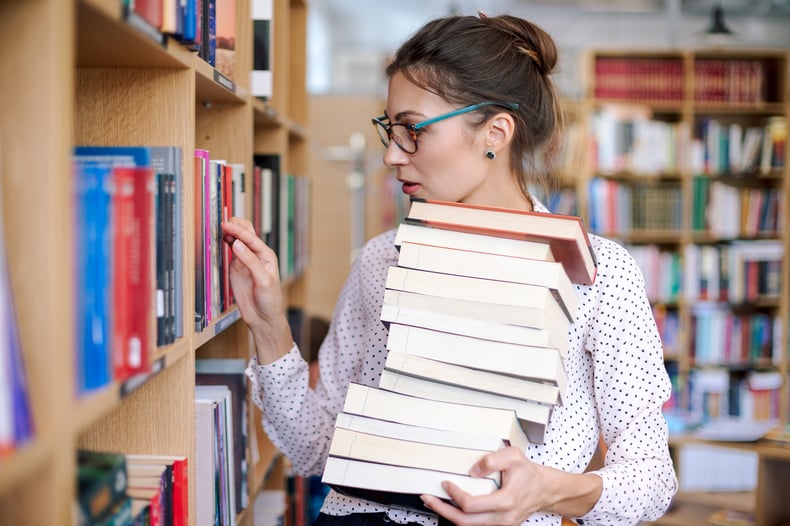 There is more to hosting an intern than just doing a good deed. Interns are flexible and eager. They bring with them new practices and fresh ideas.

If you host an intern, you will find:
You have the opportunity to test out and recruit new talent to your business.
Your employees have more time to engage in more advanced or creative projects.
Interns bring new practices and fresh ideas to your organization.
Download the guide now to learn about how to create a successful internship program, write a profile and recruit the best talent!